REMODELS & ADDITIONS
Homeowners often have new and increasing expectations of their home. It may be their family is expanding with a new child, or an aging parent will be moving in. Sometimes they just want more space to store a growing number of "big toys." Moving is not an option because they love their home, its location, and their neighbors.
For all these reasons, additions and remodels have become a common part of the residential design industry. These projects are frequently completed by DYI homeowners who wish to manage both their time and money.
Below are a few examples of homes before and after we worked with their owners on remodeling or adding on.
Mere Circle
A south western lake view was the goal of this kitchen, living, dining room and garage addition. The front elevation may be deceiving because the house looks smaller than before, but by removing the existing garage access to the back yard provided and allowed for 2,400 SF of new garage and living space above.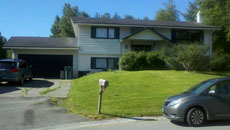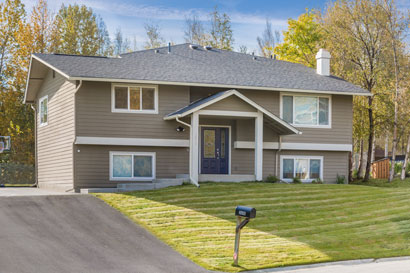 St. Elias Drive: Addition and Remodel
This 1954 ranch with a basement was too small for the family of five who occupied it. Collaborating with an out of state architect and family friend, RED Design was able to create a functional full size kitchen, dining room, living room, master suite, and entry on the main floor. By adding a second floor, two private, sizable bedrooms were created for the growing kids.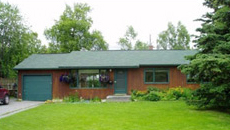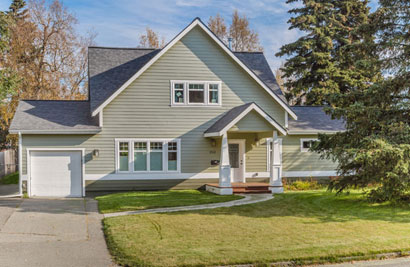 Arlene Street
An extensive interior remodel of this 1971 home. The kitchen, dining room, master suite and more were gutted and renovated. A grand scale arctic entry was built to complete the home.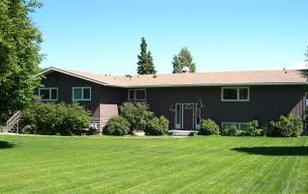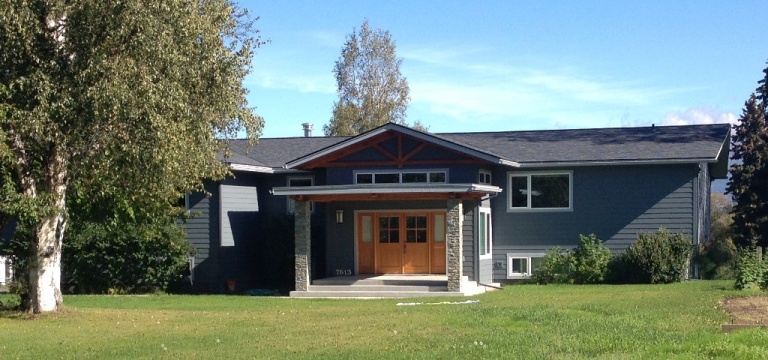 Edgewater Circle: Addition
The 680 SF addition to the north wing of this home added two bedroom suites. On the first floor a fully handicap accessible guest bedroom was created. On the second floor a teenager's dream suite was designed: a bedroom with private bathroom and large closet.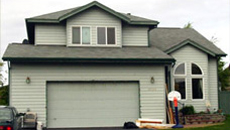 West 84th: Remodel
Originally built in 1968, this home required a full remodel and addition. By removing interior walls and combining the existing bedrooms, a master suite was created. RED Design then added new bedrooms behind the original home providing more functional space for everyone. Arctic entries were added to both the front and rear doorways to create more room for boots and coats.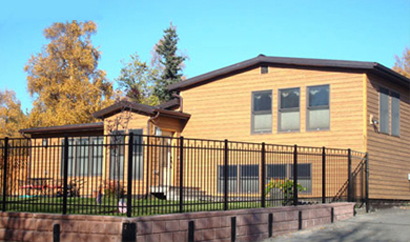 Sultana Drive
Year round useable space is all these home owners wanted in this small 92 SF addition. Stacy Carpenter enclosed the existing deck, so that beautiful mountain views could be enjoyed all winter long in an expanded dining room.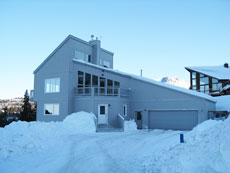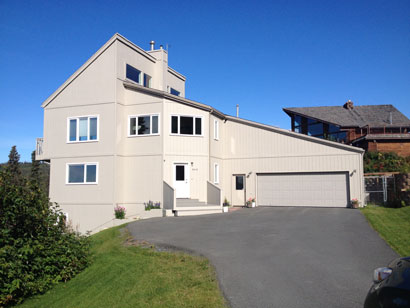 Beaufort Circle
This home has been an ongoing remodel and addition that has expanded more than one client. The first homeowner that approached RED Design changed the third bay of the garage into a bed and breakfast suite for her business. Then the next homeowner wanted a new larger entry where the front door could be seen from the road.